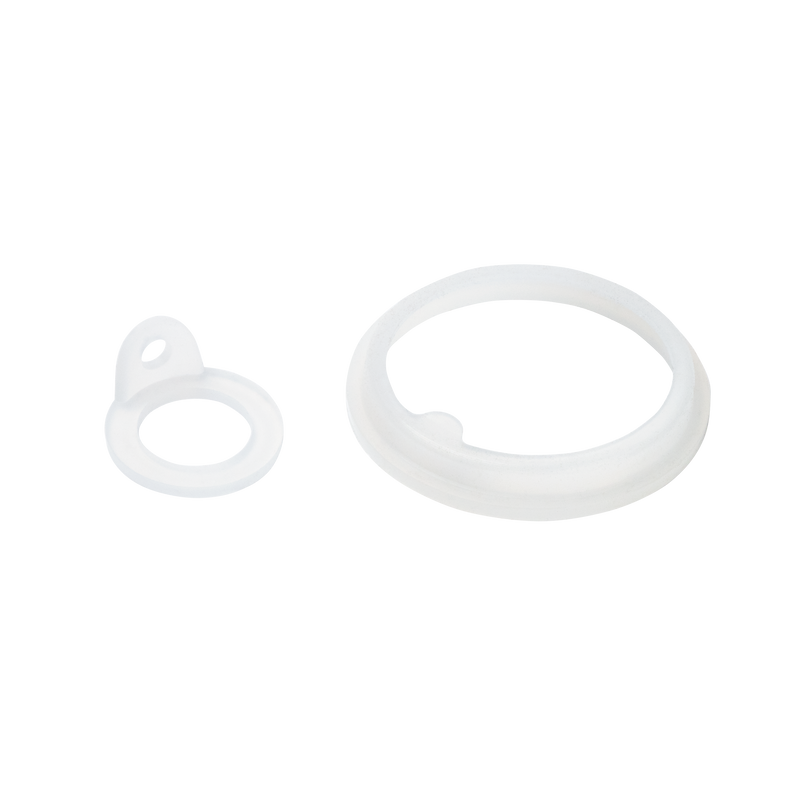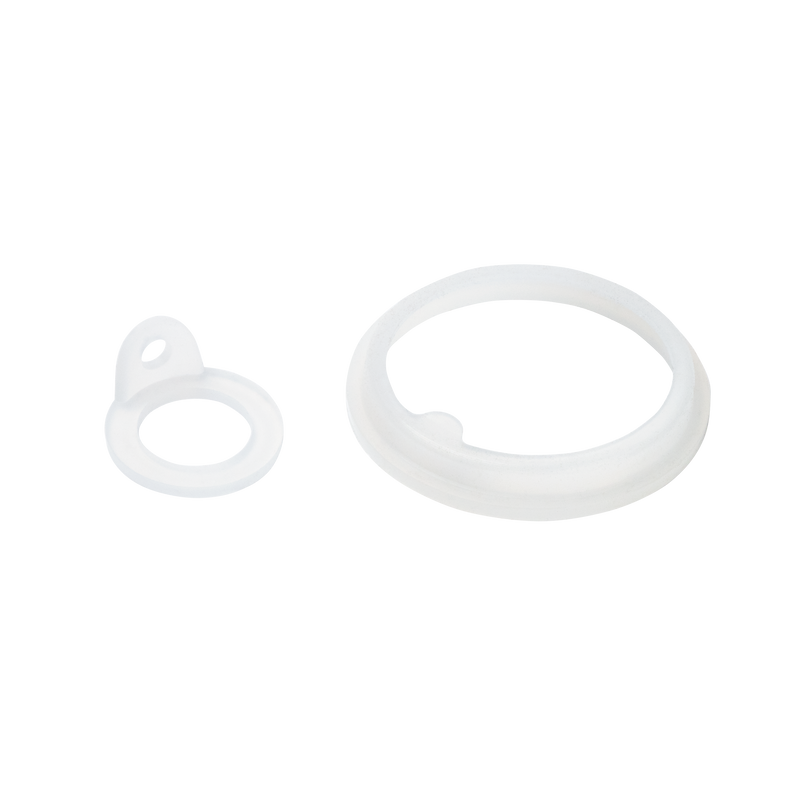 Chug and Spout Lid O-Ring Set - With Tabs
Chug and Spout Lid O-Ring Set - With Tabs
Fits all ThermoFlask® Chug Lids and Spout Lids. Two O-Rings are included in the pack. One large O-Ring (with tabs) fits inside the lid while a smaller O-Ring fits in the drinking spout cap while also being BPA free. 
O-Ring installation instructions

SKU# 81029

Note: This item ships via USPS First Class Mail.