24oz Packable Bottle Sling
24oz Packable Bottle Sling
We heard you: hands-free hydration makes a hike a happy adventure! That's why we made our lightweight Neoprene sling slim, stretchy, and foldable—it folds into a convenient carry pouch for your stashables with a top loop that makes it easy to clip or one-finger carry. Cool, huh? Adjust the strap for the perfect cross-body or shoulder fit. This sling is perfect when your water bottle is the only thing you need; its barely-there footprint makes it easy to pack in and out.
Snuggly holds a ThermoFlask 24oz Bottle
Adjustable shoulder strap. Attach to fences or gates to keep your bottle off the ground
Convenient storage pocket for keys, multi-tool, lip balm…
Keeps your bottle protected and cool to the touch even in the hottest temps
Lightweight neoprene fabric
Folds into a small pouch when not in use
NOTE: BOTTLE NOT INCLUDED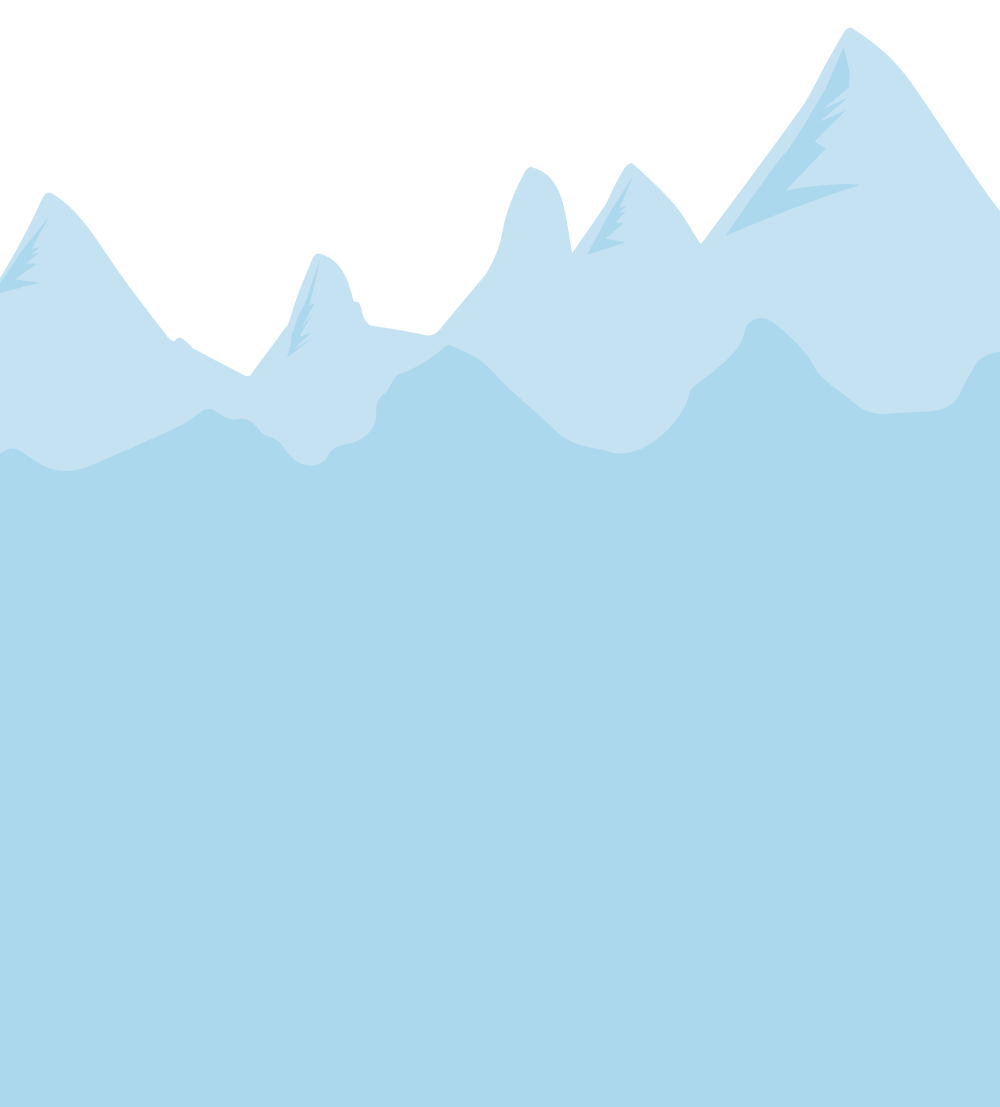 Product specs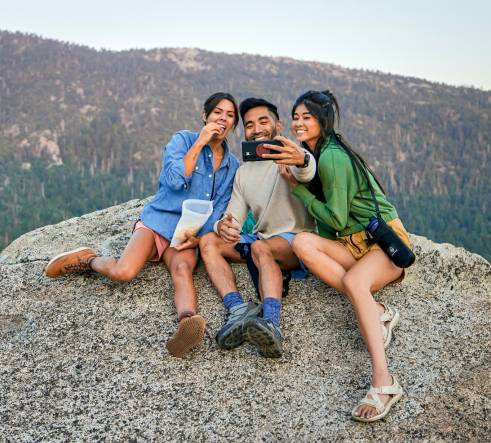 Made of
Lightweight Neoprene Fabric
Care and Use:
Remove the bumper from your bottle before putting in the sling.
To open the bottle when in the sleeve, please use the wide bottle handle for extra grip.
Wipe clean with a soft, damp cloth.