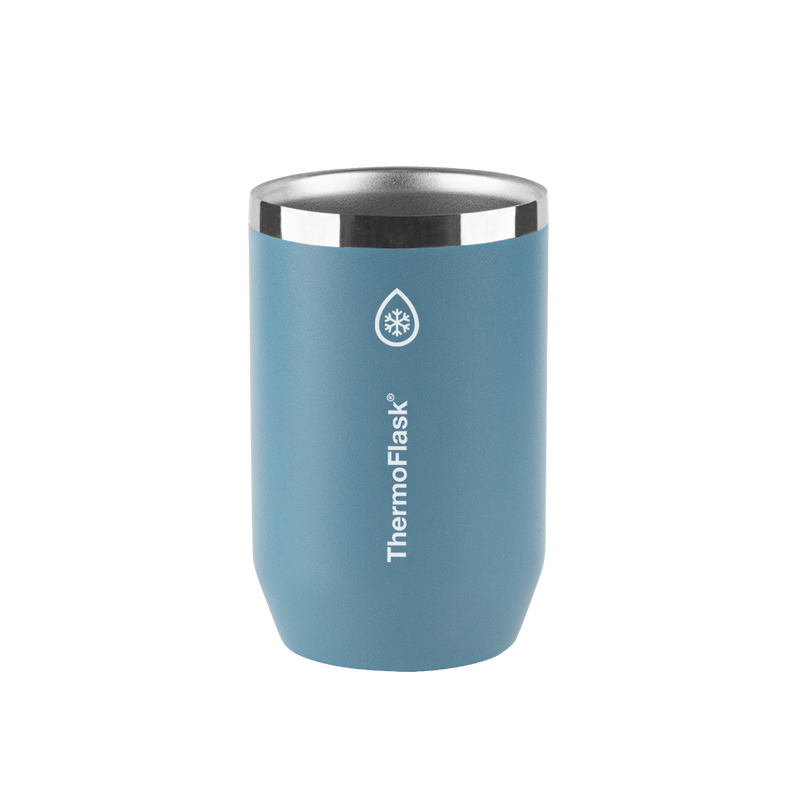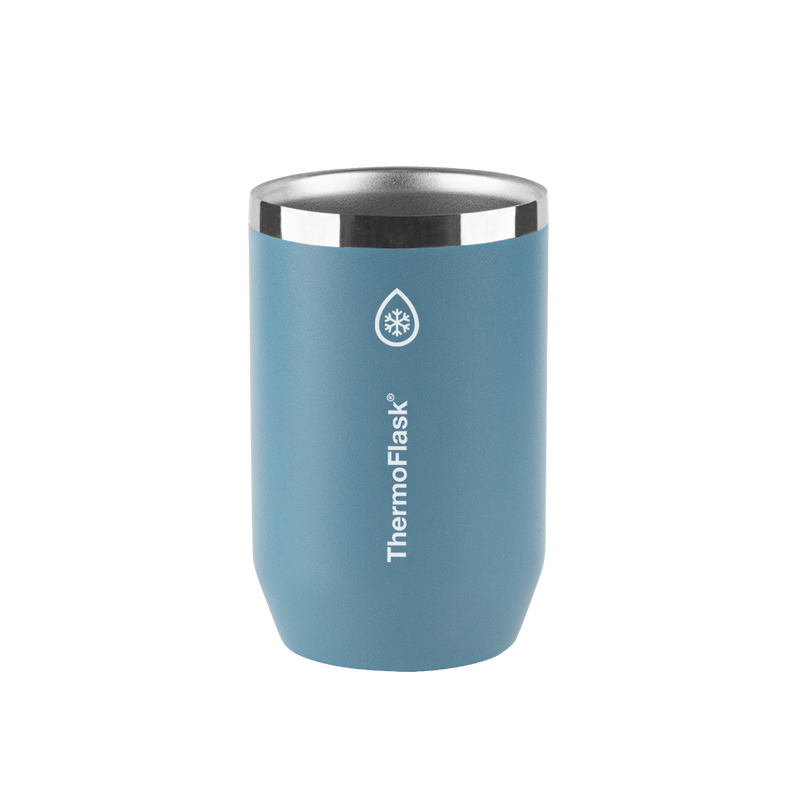 12oz Standard Can Cooler
12oz Standard Can Cooler
Our new 12oz standard 2-In-1 Cooler Cup is perfect for poolside parties, backyard get-togethers, and beach bonfires. It's crafted to hold your can snugly or you can fill it directly with your favorite beverage.

With four fresh colors to sip in style and the same Temp-Lock™ Technology our tribe adores, your beverage stays cold and crisp all day. Available in Standard 12oz, Slim 12oz, and Tall 16oz sizes—we've got you from the moment you crack open your can down to the last refreshing drop.
2-in-1 cooler cup
Can gripping technology
Available in Jet Black, Ultimate Grey, Dusty Blue, and Pink Salt
Standard 12oz, Slim 12oz, and Tall 16oz coolers to keep your can ice cold
Double Wall: Sweat-free design prevents condensation
BPA free
Dishwasher safe
Temp-Lock™ Technology
Non-slip silicone base
Product specs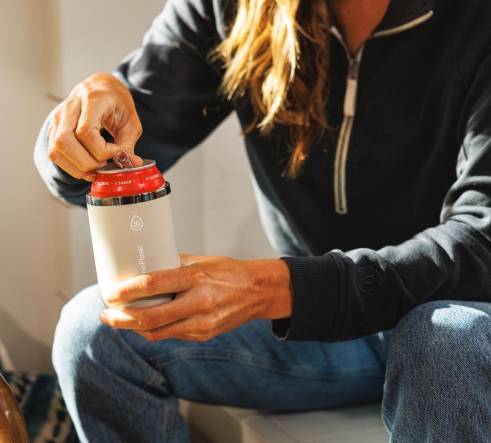 Responsibly made from
Food grade 18/8 stainless steel
Dimensions
2.98" W x 2.98" D x 4.64"